Trusted by 650,000+
Over 650,000+ websites use our software and training videos to
grow their traffic, email subscribers, & revenue.
13,281,187+ downloads
Our products have been downloaded over 13 million times, and the number keeps growing. This widespread reach enables us to continually improve and create even better products.
1,250+ 5 star reviews
Over 1,250 five-star ratings from thrilled customers. Our dedication to exceptional customer service is unwavering.

Explore our products
Over 13 million websites use our software to power their businesses,
grow their traffic, email subscriber lists, & revenue.

WP Modula
The #1 WordPress image gallery plugin. It allows you to resize images freely.

Download Monitor
The easiest way for end-users to track and manage their digital downloads.

Strong Testimonials
The most popular WordPress plugin for
managing and displaying testimonials.

RSVP PRO
The RSVP plugin was created to
help manage attendees for your events.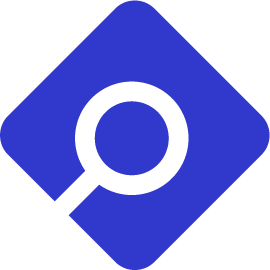 ImageSEO
Take the pain out of (manually) generating ALT texts for your images.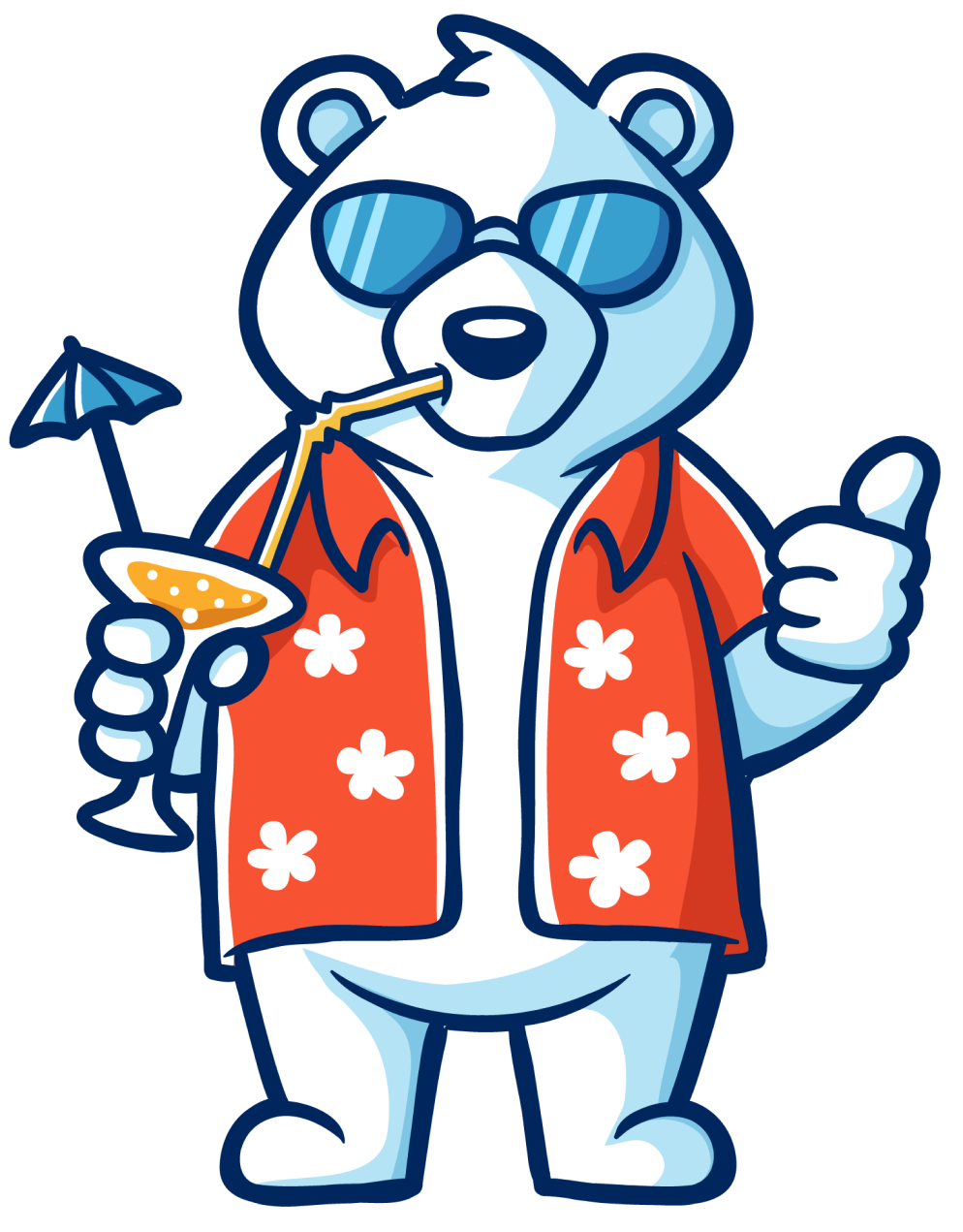 Global Products built by
a fully-remote team
Being a primarily remote company, we've enabled
ourselves to create an absolute dream team to make
our products stand out even more.
Current openings
WordPress Technical Writer